R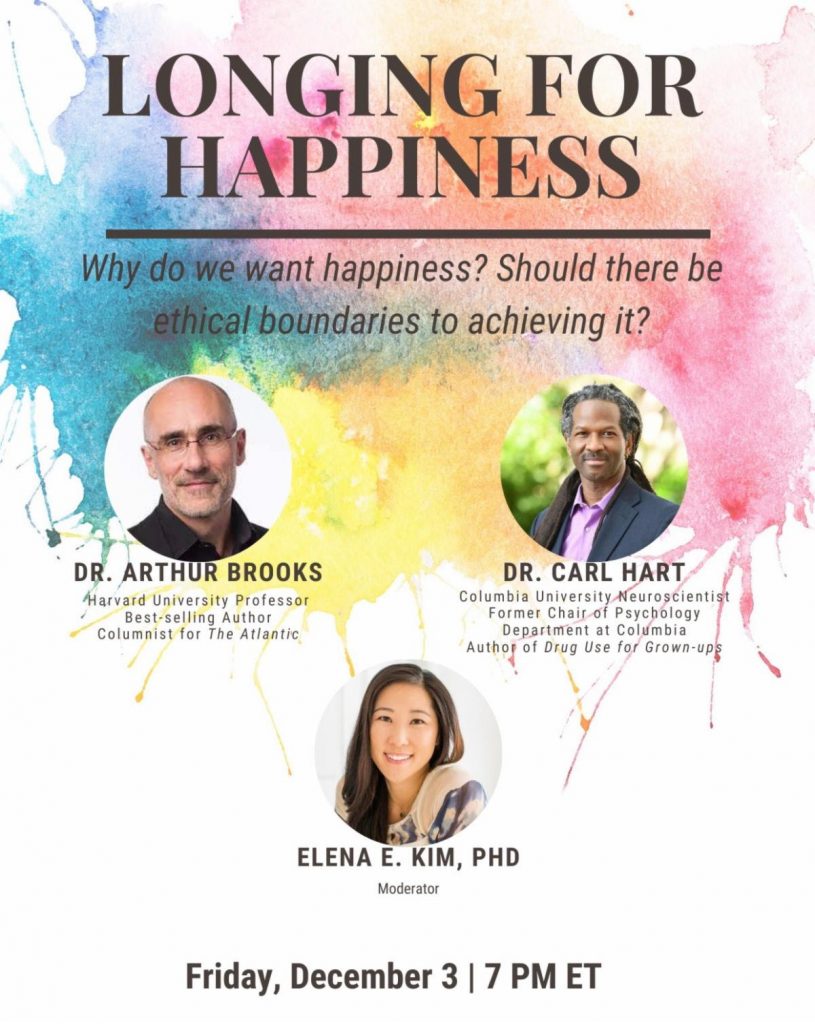 Register online here.
After the brief webinar, you will be ushered into a "roundtable" discussion where you will have the opportunity to dialogue with a small group of participants from different universities. The goal is to foster a cross-disciplinary community among faculty and educators that explores the intersection of current scholarship with various worldviews.
Upon registration, participants receive a complimentary GrubHub gift card for $50 to dine on us. Why? It's simple. Part of our mission at The Faculty Roundtable is to create a hospitable environment so that every person knows they are truly welcome at the table.
We hope to see you there,
Vicky and Sam
New York City Roundtable Coordinators
P.S. – The gift card arrives the day before the event.